Our Agency
We pride ourselves in knowing the people behind our policies!
As an independent agent, we strive t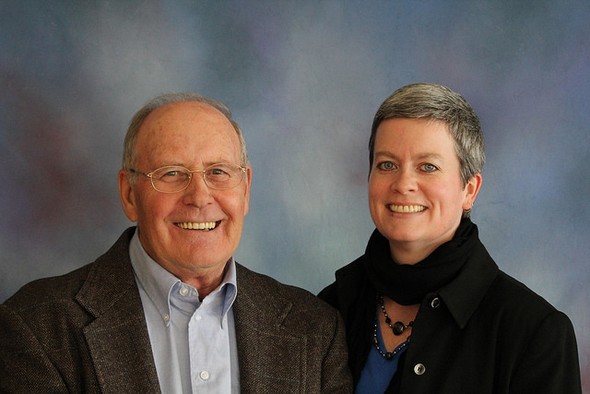 o help our clients obtain the best possible insurance coverage at the best possible price.
We will get to know you and your family's or business' insurance needs, and recommend a coverage strategy to fit your lifestyle.
Since we have relationships with a variety of insurance carriers, we can find policies that best fit your unique situation.