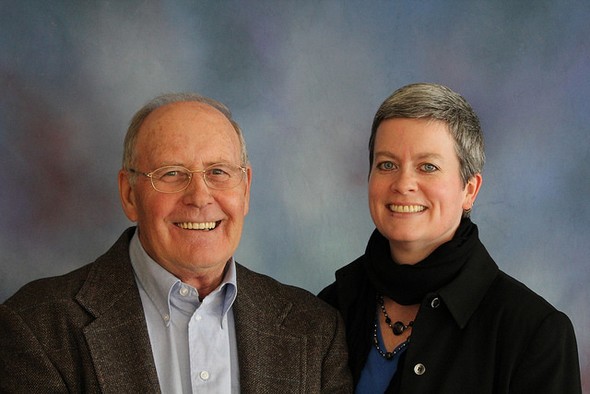 We Care About You
The health and well-being of our clients, families, and community are a top priority.
As a result, our office is open by appointment only.
Rest assured, we are here for you during normal business hours.
Please reach out to us by phone at (603)569-8933 or by email to tina@antonucciinsurance.com or bill@antonucciinsurance.com
We appreciate your understanding.
_________________________________________________________________________________
We pride ourselves in knowing the people behind our policies!
Thank you for visiting our independent agency's Web site.
At Antonucci Insurance Services, Inc., we believe that the best way to help you obtain the right coverage – at the best possible price – is to help you understand what you need to know about insurance.
Here you can learn more about insurance including the different types of policies and their benefits, costs, and limitations.
Have you ever been curious about what a homeowners' policy covers, or whether auto insurance protects the extras you added to your car, like a custom stereo and alloy wheels? Our Learning Center has answers to questions like these, but it also offers so much more.
Are you curious about whether your new diamond jewelry is covered under an existing policy? Or whether the stuff in your garage is covered if your hot water heater bursts? Check out the Articles.
What's the difference between comprehensive and collision coverage? See the Glossary.
Once you have an idea of the type of policy you need, visit the Quote Center. We will ask you for some simple information and then get back to you with some policy recommendations.
We want your insurance to work hard for you and your family or business. Let us help you find the right protection to help give you peace of mind.
We look forward to working with you.
Best,
Bill and Tina Antonucci